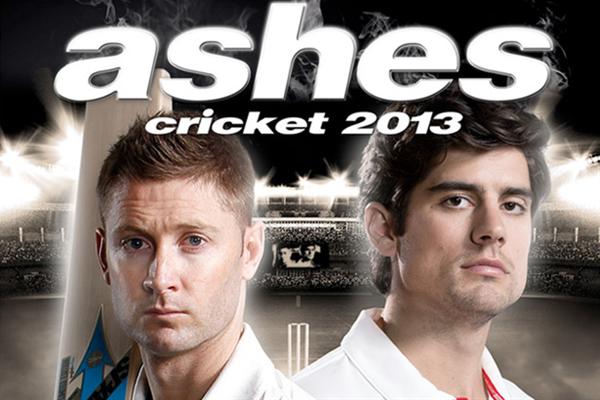 505 Games has recently announced that on the 21st of June this year Ashes Cricket 2013 will be released on the Xbox 360, PS3, Wii U and PC.
The game boasts new and dynamic gameplay that will encourage players to take everything into account and learn as well as play much like real cricket; Altering pitches, changing weather and a new line and length bowling system are just a few of the new features that will test the skill of players everywhere.
General manager of 505 Games UK Ralph Pitt-Stanley stated;
"This game has been created with real cricket fans and players in mind. The new engine allows players to mimic a cricketer's most important attribute–technique."
The trailer for the new game was only just released and you can see it in our featured video section below.