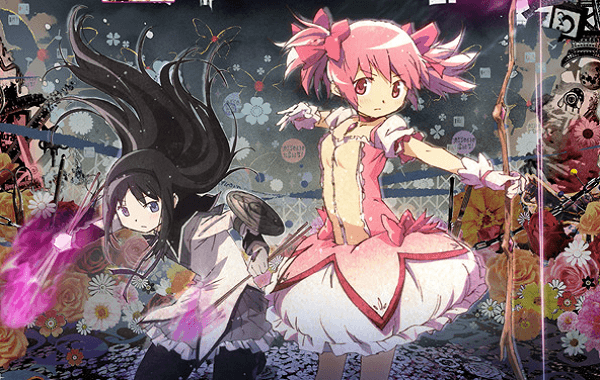 Anime distributors Aniplex of America are set to release the first and second Puella Magi Madoka Magica movies on Blu-ray in three months time.
The Madoka website, set up by Aniplex contains a promotional poster and a section showing the standard and deluxe editions of the Blu-ray imports.
The standard edition ($90USD) will contain the two movies; "Beginnings" and "Eternal," theatrical trailers, audio commentary by the Japanese cast and clean opening and endings.
The deluxe edition ($105USD) contains everything from the standard edition plus the original sound track, deluxe art booklet and an English translated version of the booklet courtesy of Aniplex.
The first two movies are recaps of the Madoka anime show; the first 8 episodes will be in "Beginnings" with the rest of the episodes in "Eternal". The third movie will be a continuation in the Madoka universe and will be released in japan during the autumn season.
The Blu-rays only contain the Japanese audio and include subtitles in English, French and Spanish. Both editions contain a special postcard and will we released in July. Click here for more information.