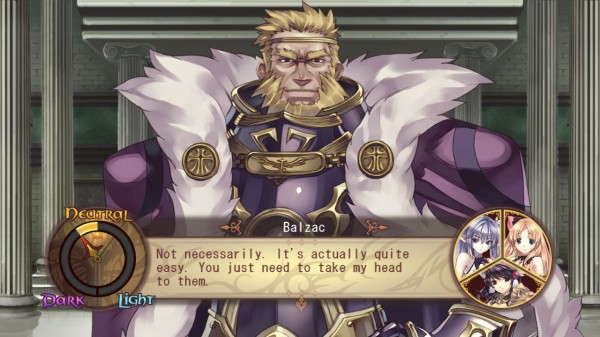 Agarest: Generations of War was originally released for Xbox 360 and PlayStation 3. British developers Ghostlight has been chosen to port the game to PC. The port will support both keyboard and game pad. The game features over 60 hours of play and hundreds of items to equip and use.
As the game spans over five generations, players will need to use the Soul Breed system to choose a mate to influence future generations. The battle system encourages long term planning in combat by rewarding players who use multiple characters at once to attack with extra combo damage.
Ghostlight currently has a Steam Greenlight campaign running. The original PlayStation 3 trailer can be viewed below.