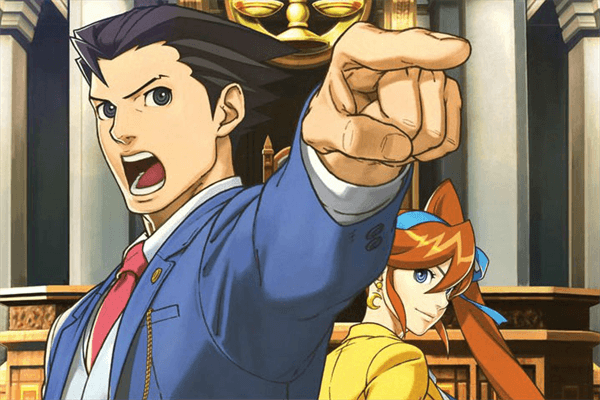 Capcom has just started streaming a new, 3-minute promo for the upcoming Nintendo 3DS game Ace Attorney 5. The video introduces the main characters of this game; Phoenix Wright who will return as lead role for this game, Apollo Justice who was the former lead of the previous game and a brand-new character Kokone Kizuki who is now Writes new partner.
Ace Attorney 5 is set about a year from the last main game, Apollo Justice: Ace Attorney. It's planned for shipping in Japan on the 25th of July. Capcom will be offering free DLC costumes from that same day through to August 15. The customes will include; Writes suit from the first three games, Apollo's street clothes and Kokone's high school uniform.
Another bit of good news; Brian Keltner, Public Relations Manager at Capcom has confirmed that in September the company plans to release the game here in the West.
So check out the new Promo below and don't forget to drop us a line in the comments section just below that.