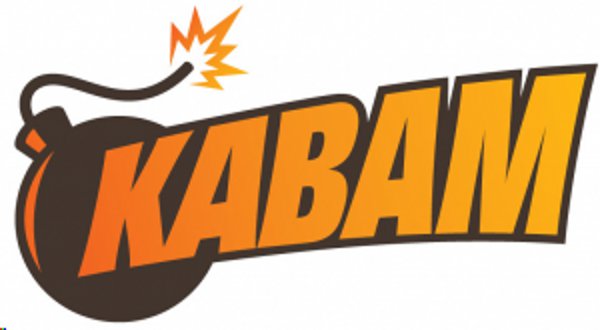 What does a company like Kabam do after finding huge success through free to play iOS, Android, and web games? Kill some time with PartyBingo, perhaps? How about create a fund to help Asian developers get into the Western market. That is exactly what Kabam did with the Western World Developers Fund. But they aren't funding just a little bit of cash to help out a little, the fund is a total of $50 million to ensure that Asian developers are able to not only localize their games, but market them as well.
Kabam has seen some pretty good times with seven games pulling in more than $1 million dollars a month, another two games with $3 million a month, and still two more games with $7 million a month. With titles like Kingdoms of Camelot and Wartune know what they are doing, so now they hope to help developers in China, Japan, and South Korea to get their top games to reach the West.
The WWDevFund will hopefully present Asian third-party game developers the opportunity to increase (possibly double) their existing incomes by allowing them to partake in Kabam's marketing know-how which has completely revolutionized the industry. These tactics will aid the best Asian game developers in breaking into the west market, opening them up to more publicity as well as revenue.
One thing is for certain, the Asian gaming world is definitely not doing anything wrong since some of the best games to hit the gaming community were spawned by Asian developers. The only reason those games never make a splash elsewhere is because Asian developers struggle to penetrate the western market. Hopefully, with the Western World Developers Fund in place we'll be able to enjoy a host of popular Chinese, Japanese, and South Korean games in North America and Europe soon enough.