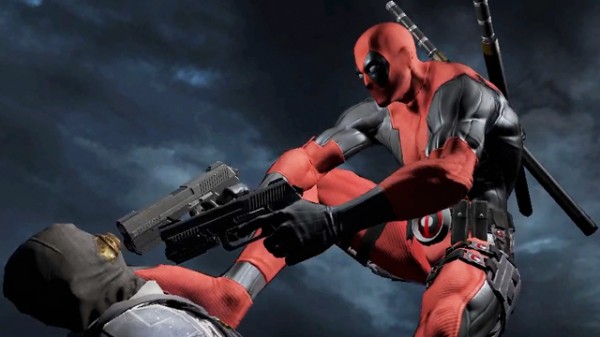 Joystiq earlier reported that an Activision spokesman had revealed to them that 40 full-time employees over at High Moon Studios had been laid off.
The spokesman was quoted as saying;
"Activision Publishing consistently works to align its costs with its revenues – this is an ongoing process. With the completion of development on Deadpool, we are taking a reduction in staff at High Moon Studios to better align our development talent against our slate. Approximately, 40 full-time employees will be impacted globally. We are offering those employees who are impacted outplacement counselling services."
So it seems Deadpool's release date of Summer 2013 for the Xbox 360, PS3 and PC will not be affected. But, we'd like say thanks to those devs who were let go and wish them the best in their future. Never nice to hear about this sort of thing.