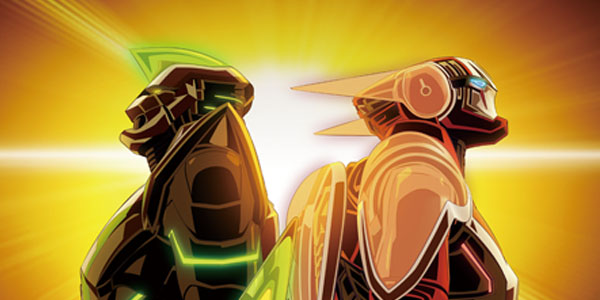 The official Sunrise website announced on Saturday that the second Tiger and Bunny film has been delayed. It was meant to come out in the Fall of this year but has now been pushed way back to February 8 of next year. It's a bit of upsetting news but you forgive the development team because they've delayed it so that they could ramp up the quality of the work, that means animation, music, voice acting, everything. Take the time you need, Sunrise, us Tiger and Bunny fans trust you'll bring us something great in return!
The staff and cast from the first movie are returning for this one. The list is as follows:
Hiroaki Hirata as Wild Tiger/Kotetsu T. Kaburagi

Masakazu Morita as Barnaby Brooks, Jr.

Planning/Created By Sunrise

Director: Yoshitomo Yonetani

Screenplay/Story Director: Masafumi Nishida

Character Design Concept: Masakazu Katsura

Distribution: Shochiku, T-Joy
To add to your excitement and as a, kind of, apology for the delay, Sunrise has released the new character design for Kotetsu. It's just a bit of a teaser but hopefully it's just enough to get you ready for the coming movie.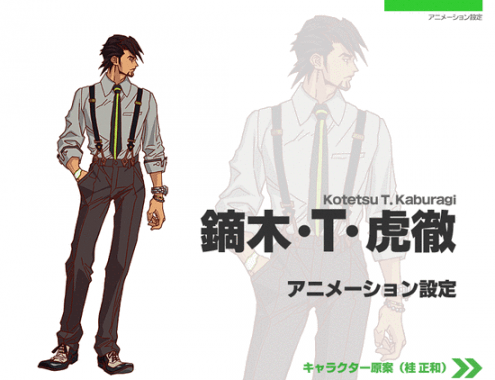 If that's not good enough for you then take a look at these Official videos (One being a teaser, the other a promotional video) released by Viz Media:
The Teaser:
The Promotional: