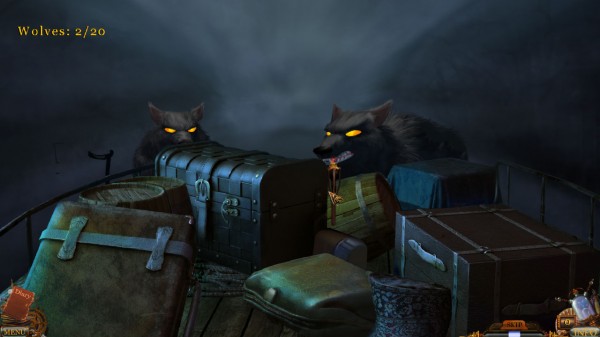 Fans of hidden object games or maybe even adventure games should be interested in the fact that Voodoo Chronicles: The First Sign from developer Space Monkey International Games will be making its way to the European PSN, thanks to publisher Sanuk Games. The press release describes the game as "one of the most impressive hidden-object adventure games ever made," and now players in Europe will get a chance to experience it for themselves on their PlayStation 3.
Voodoo Chronicles: The First Sign features more than 50 scenes to investigate with puzzles to solve and plenty of objects to find, as main character James Voodoo attempts to solve a series of attacks. The PlayStation 3 edition will also be adding HD graphics for up to 1080p and allow players to use a DualShock or PlayStation Move controller, even including co-op for two players to work together.
Voodoo Chronicles: The First Sign will be coming to the European PSN April 3rd, 2013 for €4.99 for all territories except for Denmark, Norway, Poland and Turkey; however, it will be coming to those territories, as well as America and Asia sometime later.