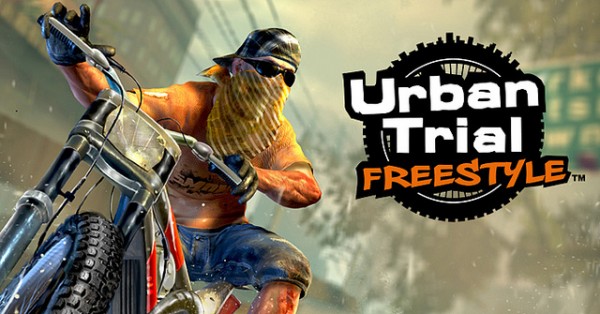 After securing the top spot on the PSN sales for the Playstation Vita in February, Tate Multimedia has announced that they are porting their popular Urban Trial Freestyle to the Nintendo 3DS and iOS devices.  The game offers game play in the form of realistic racing action; gamers traverse over 45 tracks in the games world, made up of five varied cityscapes.  The game also includes highly customizable bikes, 64 custom configurations and options to change the body, wheels, and engine which offers high replay value.
But racing isn't the only trick this game has up its sleeves, as it also offers a Stunt Mode for players to test their freestyle skills as thet go through the tracks mastering skills such as the Longest Jump and Biggest Flip.  For everyone's inner speed demon, there are also Time Check Mission; Tate has also thrown in some variables to make the races more interesting with environmental factors to watch out for that can greatly affect the race's outcome.  The game boasts advanced physics and animations to pull gamers into the action, and as you progress you unlock more bonuses such as parts, outfits, and trophies.
Urban Trial Freestyle is set to release on Nintendo 3DS and the Apple iOS family this Spring, for more information you can visit the official website or the game at www.urbantrialfreestyle.com.