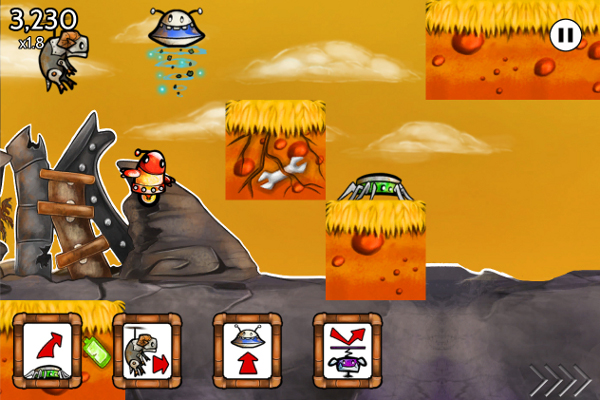 Unstoppabot would probably be served better if it were called Dontstoppabot and the developers at SeeThrough Studios would be the first to admit that. This new Aussie born-and-bred iOS game is jam packed with personality… and robots.
Out today, Unstoppabot is part infinite runner, part logic puzzler and all around ridiculous. Aiming to avoid throngs of traps as well as the clock, this game is the perfect time crusher for those arbitrary yet unavoidable gaps in your day.
The two core modes of play include playing through pre-built chapters and the endless 'infinite mode.' Unstoppabot is already particularly fleshed out, featuring 14 chapters and over 70 puzzles, with more modes, bonus stages and unlockables to be released soon.
You can download the game here.