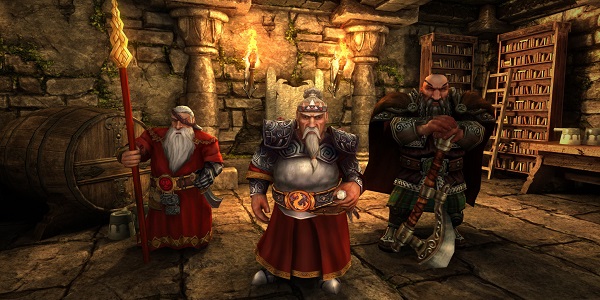 Today Ubisoft and Limbic Entertainment proudly announce Might and Magic X Legacy. Created by a team of devoted Might and Magic fans, X Legacy will bring a new chapter to the RPG series. The game will boast a "unique core formula" and a new set of features.
Following the events of Might and Magic Heroes VI, a party of four is mixed up in the political machinations of Karthal. The city is on the verge of succession and power can fall to any faction at this point and your actions will dictate the balance of power. Might and Magic X Legacy is a solo RPG with turn based strategy game play, large labyrinths, and treasures to find.
For more information about Might & Magic X Legacy please visit the official website here. To check out the trailer, look below.