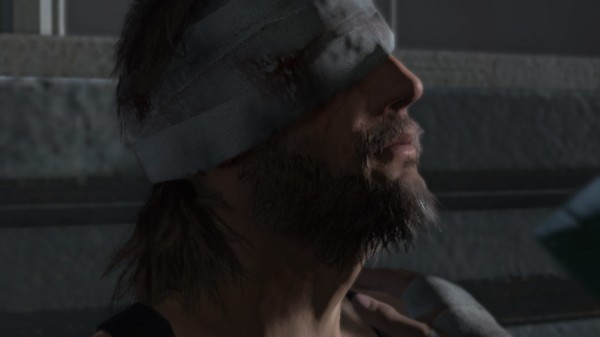 It looks like the long quiet Phantom Pain will be returning to the public eye later this week. Today it was teased by Geoff Keighley that on Thursday night Moby Dick Studio's Head CEO will be appearing on GameTrailers TV.
He took to Twitter to tease fans with this update, saying first "This should be interesting. Heading off to interview Moby Dick Studio Head CEO Joakim Mogren" and following that one up with a tweet stating that "The Mogren interview will be on GTTV this Thurs night. He said he has something new to show me."
Ever since the game was first revealed and it was said that a man named Joakim Mogren was the company's CEO, it has been widely believed that the CEO is actually Hideo Kojima and that The Phantom Pain is actually a new Metal Gear title that has been kept under wraps.