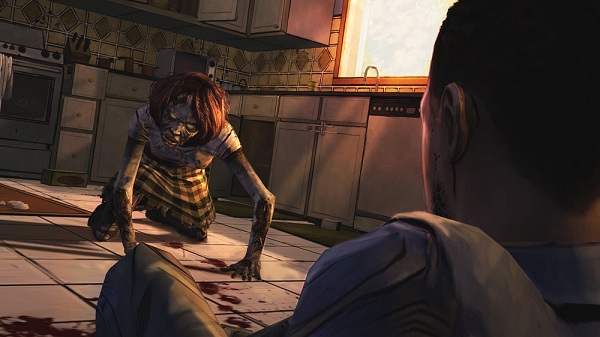 Telltale's The Walking Dead was an episodic adventure game that was so well received back in 2012 that it was given so many Game of the Year awards it is hard to count. It also came to nearly every gaming platform available and today it was announced that it will be coming to one more.
Speaking with IGN, the PlayStation Director of Product Planning and Platform Software Innovation Don Mesa stated that the game is coming to the PlayStation Vita.
"We think that the emotion and the immersive experiences you're going to get there [with The Walking Dead], wherever you're sitting, if you're in your living room and playing on your Vita or sitting at a café or at the bus stop and playing this, you get that shock or fright. I think that's going to be important. That's what we want to deliver as you're playing."
Sadly Mesa did not reveal a release window for The Walking Dead on the Vita after mentioning it's existence.