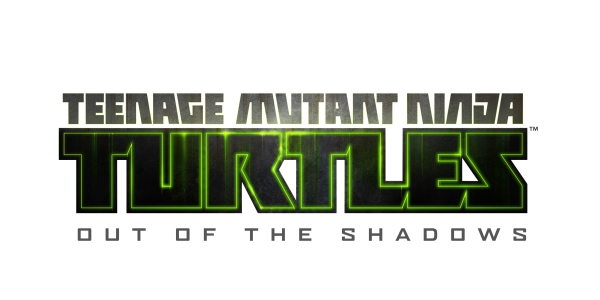 As we previously mentioned, Activision was looking for something to do with the Teenage Mutant Ninja Turtles license.  It looks like they've got the ball rolling now.
Fans of the Teenage Mutant Ninja Turtles will soon be getting one more game to tide them over.  Activision announced today that Teenage Mutant Ninja Turtles: Out of the Shadows will be available this summer.  The game will be download-only and available on the Xbox Live Arcade, PlayStation Network, and PC via Steam.
The trailer, which we've included below this article, depicts the exact style of game long-time fans of the series would expect – a third-person brawler set in New York City. The game will take players through true-to-life environments as Leonardo, Donatello, Michelangelo, and Raphael. It will also feature a hyper-realistic 3D-style and four-player online co-op so you and your buddies and stomp the Foot Clan together.
Developed by Red Fly Studio, Teenage Mutant Ninja Turtles: Out of the Shadows looks to give 'Turtle Power' to players with an immersive world, deep character development, and combo-driven action with skill-based combat.
Be sure to check out the gallery below for some screenshots and box art, and check out the trailer as well.