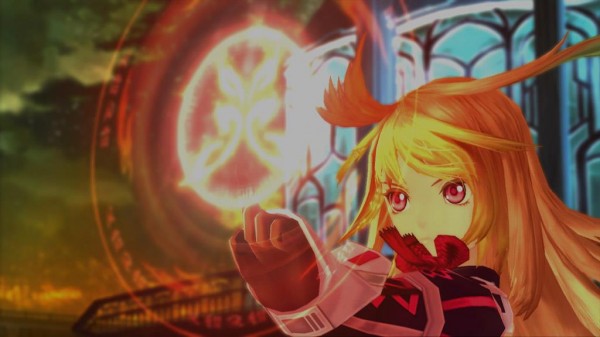 Today Namco Bandai announced that they will be hosting two panels at Wondercon later this month which will take place from March 29th to March 31st in the Anaheim Convention Center in Anaheim, California.
The first panel will be for Tales of Xillia which will occur on March 29th from 3 to 4 PM in room 207BCD. This panel will feature Tales series producer Hideo Baba as well as the game's lead English voice actors who will discuss their interpretations and inspirations for Jude Mathis and Milla Maxwell.
Interestingly enough, it is worth noting that the press listing did mention that Tales of Xillia would be released in the Summer, making it the first release window for the game outside of 2013.
Anyways, the second panel is for the already released Naruto Shippuden: Ultimate Ninja Storm 3 which will be held on March 30 from 4 to 5PM. The room will remain the same and it will feature CyberConnect2 boss Horishi Matsuyama who will give fans in attendance a special inside look at the franchise's future as well as make a special Ultimate Ninja Storm 3 announcement.
Besides these panels, Hideo Baba and Horishi Matsuyama will also be available to sign autographs at various times at Namco Bandai's booth.