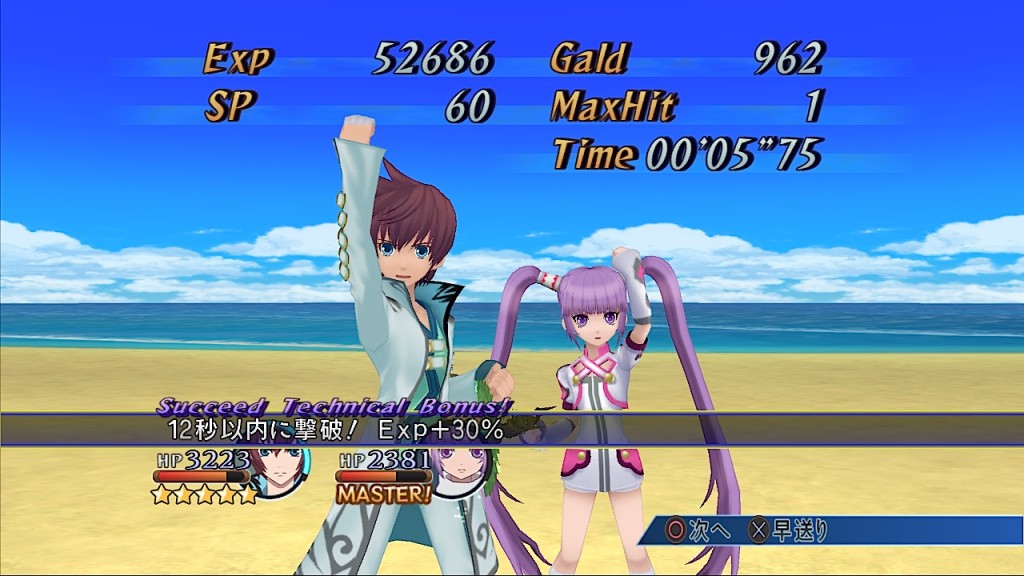 A few weeks ago it was the one year anniversary since Namco Bandai released Tales of Graces f in North America and now the company has revealed that they are planning on releasing the game onto the PlayStation Network as a digital download for those who cannot track down a physical copy anymore.
On March 26th the game will be available for download on the U.S. and European PlayStation Stores where a standard edition will run you $34.99/€44.99/£36.99 and the Knight Edition that contains "more than 10 DLC items" as well as increased stats, health and money will cost a bit more at $54.99/€59.99/£48.99.
It is also worth noting that on the announcement page for this digital release, the company also confirmed that Xillia is still coming out sometime this Summer which the game's current rumored release date would fit perfectly.