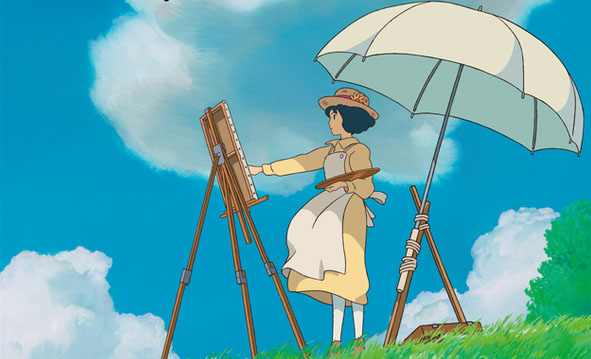 Hayao Miyazaki's Kaze Tachinu (The Wind is Rising) is on track for a July 20 premiere, the first film the director has written in five years. We last saw Studio Ghibli in 2011 with the release of From Up on Poppy Hill and this year the revered anime workshop is bringing out two films, one from each of their co-founders.
Isao Takahata and Hayao Miyazaki were initially planning on releasing their latest creations in tandem, but Takahata's Kaguya-hime no Monogatari (The Tale of Princess Kaguya) has been delayed until Fall 2013.
Kaze Tachinu has been released in 2009 as a manga mini-series, based on a short story by Tatsuo Hori. The story is centred on the designer of the legendary Mitsubishi Zero fighter plane of World War II, Jirou Horikoshi.
Kaguya-hime no Monogatari is based on one of the oldest Japanese folktales, The Tale of the Bamboo Cutter.