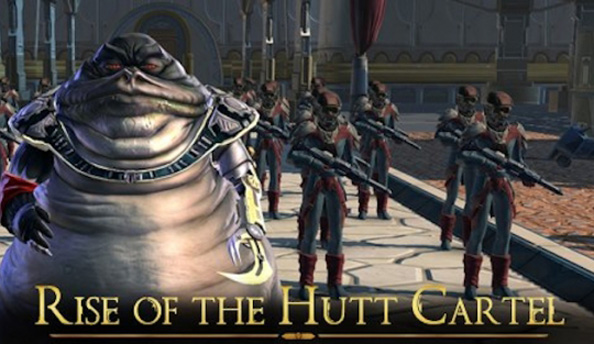 Are you an avid Star Wars: The Old Republic fan? Well you may be interested in this brand new trailer that details the making of 'The Rise of the Hutt Cartel'. This first part of what appears to be a series of trailers focuses in on the character of Makeb.
The 'making of' trailer gives a sneak peek of the gorgeous Taloas City and other brand new environments coming to the game. Also detailed is the story of the character Makeb and his affect on your character's story.
Be sure to check out the new trailer for Star Wars: The Old Republic and let us know what you think of it in the comments section below.