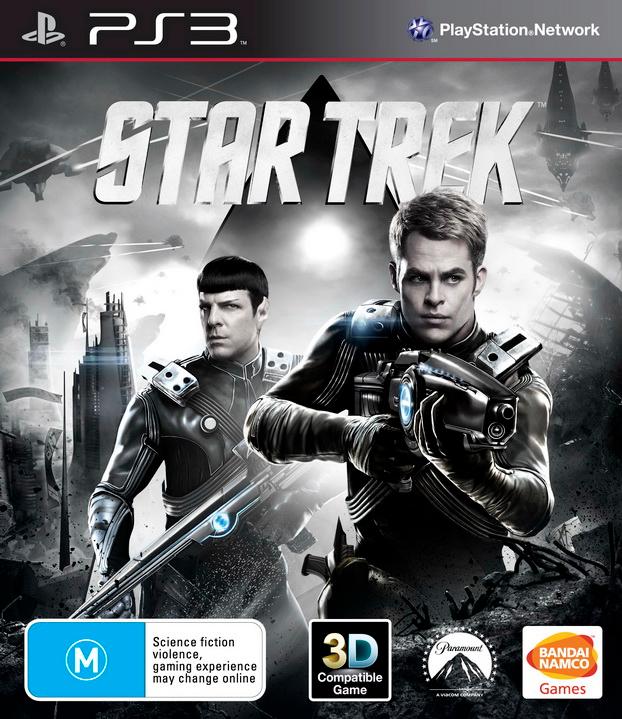 Of course we all know about the co-op driven Star Trek title that is due out April 26th, bringing together familiar faces such as Kirk, Spock, Bones, Scotty, Uhura, Chekov and Sulu – but today two new characters have been announced exclusively for the game, expanding the Star Trek Universe further.
The first character is none other than a female Vulcan scientist by the name of T'Mar. T'Mar's role on the ship is of high importance, as she plays both a role of intelligence and infatuation for Kirk.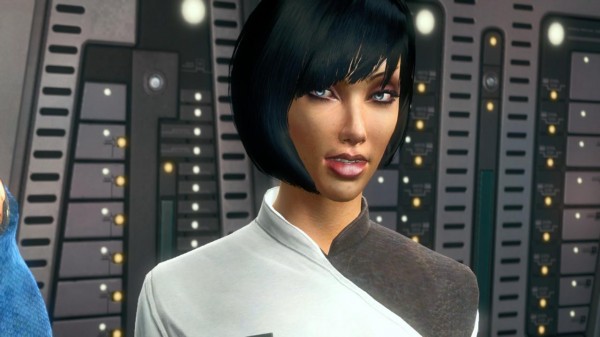 "T'Mar is the captain of the space station and was a childhood friend of Spock," says Paramount Senior Vice President and Executive Producer Brian Miller. "Her blend of incredible intelligence and unexpected beauty prove intriguing to Kirk."
Along the journey, players will also encounter the Vulcan leader, Surok. Surok is one of the lone survivors of a vicious attack on the New Vulcan planet by the villainous Gorn, making his own tale part of one of the many motives that drive this cast to complete their objective.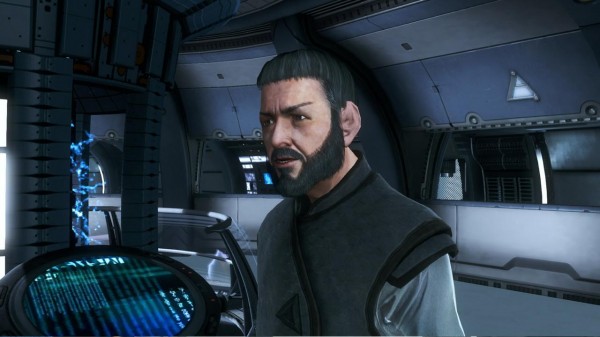 "When we crafted this story we wanted to make sure the player realizes that the usually logical, Spock can have very emotional connections to the ones he cares about," adds Miller. "Surok was one of Spock's childhood mentors and is also T'Mar's father. Together, they are helping to lead the colonization of New Vulcan."
As you can tell, there is a lot of work within the narrative going on within this new Star Trek video game, and in just over a month – fans of the franchise and co-op games alike will be able to climb aboard and see if the wait was worth it.