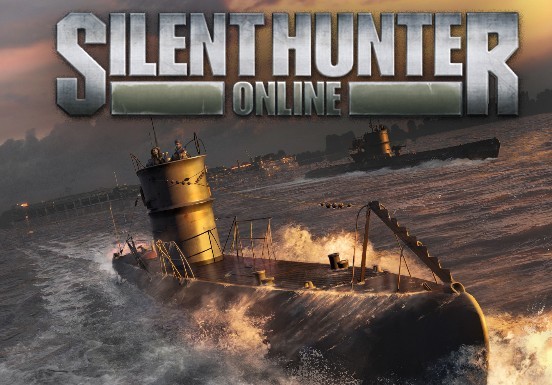 Ubisoft have just released a brand new video for their upcoming title Silent Hunter Online. The new video is a developer diary from the developer of Silent Hunter Online themselves Blue Byte.
The developer diary video for Silent Hunter Online showcases two of the games major modes called the Dynamic Campaign and the Wolf Mission. You can find out about each of these modes in the video below.
If you would like to check out the beta of this game, you can sign up now for beta access at the Silent Hunter Online official website here. No exact release date has been confirmed for the game as of yet.