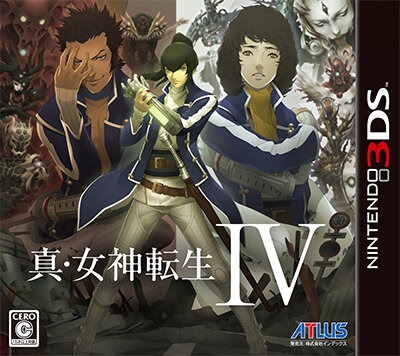 For those fearing that Shin Megami Tensei IV wouldn't be challenging enough, fear not as the game has been confirmed to feature more than 100 challenge quests.
These challenge quests are extras that are tied in with side stories and will often give you mission requests from demons. This is of course great news of course for those looking for a bit of extra challenge in their game.
What do you think of Shin Megami Tensei IV featuring over 100 challenge quests? Is this too many or too few in your opinion? Let us know what you think in the comments section below.