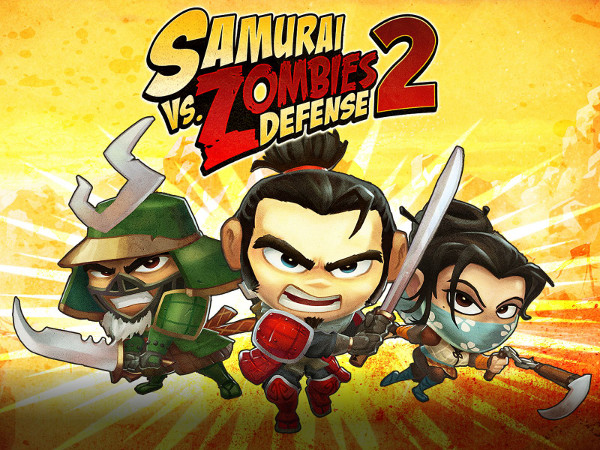 The hoard approaches again as Glu prepares to launch Samurai vs Zombies Defense 2 this week. An exact date is yet to be announced but this productivity crushing series is returning with a suite of new goodies for players to tap away at. Samurai vs Zombies Defense 2 brings back the core wave based mechanic with plenty of addictive upgrades.
Introducing Kunoichi Assassin and Armoured Ronin to the mix, this game won't skimp on the action. New weapons, defenses and magical abilities will bring a new sheen to the multiplayer action, facilitated by Facebook or Game Center. If you want to be a bit mischievous you can steal loot from your friends in Multiplayer Collection Battles.
Do your part for feudal Japan and save them from the horrifying rush of undead when the game comes out on Android and iOS.