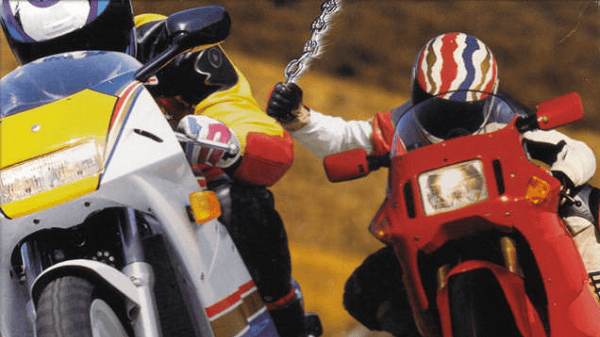 Remember a game called Road Rash? It hasn't shown up on any platform in ten years but when it debuted back in the '90s it was an exciting, if simple, motorcycle racing game that allowed players to beat up other racers with chains, tasers, pipes, their fists and more.
Well it seems that the series could be making a come back in some form. The game's programmer/co-designer Dan Geisler has took to Reddit and fans asked him about the potential for a new game and why the series has been dark for so long. He responded saying: "It hasn't resurfaced because I was burned out after Road Rash 3. But I'm ready to do another one now. I just needed 20 years off. I'm ready to make a better one now. I miss playing it too. If there is enough interest, I'll do a KickStarter on it."
On the Reddit post Geisler provided a photo of himself to prove it is really him, so this means that this fan favorite from years gone by show up once more if fans are there to help support it should a Kickstarter or something similar occur.