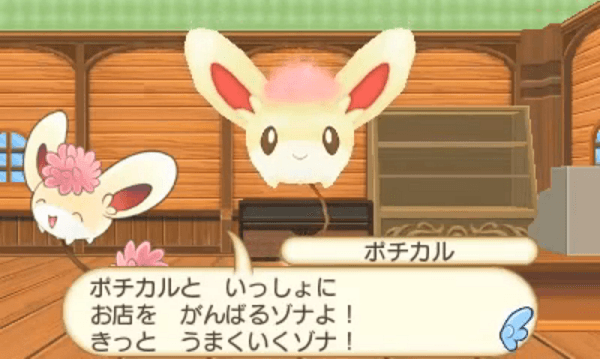 You may recall a certain game called Project Happiness which was teased by Harvest Moon creator Yasuhiro Wada during last year's E3. If not then you shouldn't worry too much, since little was actually revealed for the game at the time thanks to travel issues Wada experienced.
However today it has been revealed that the game is now called HomeTown Story and is roughly 50-60% finished. To go along with this announcement, the company released the below English narrated trailer and a number of details were revealed to Famitsu.
In HomeTown Story, players will be running a shop, but the title will involve more than simply increasing your sales and making your shop larger. Instead players can meet new friends and encounter new stories as the shop grows. Natsume has already stated that they will release this 3DS title in North America though no release window has been provided.