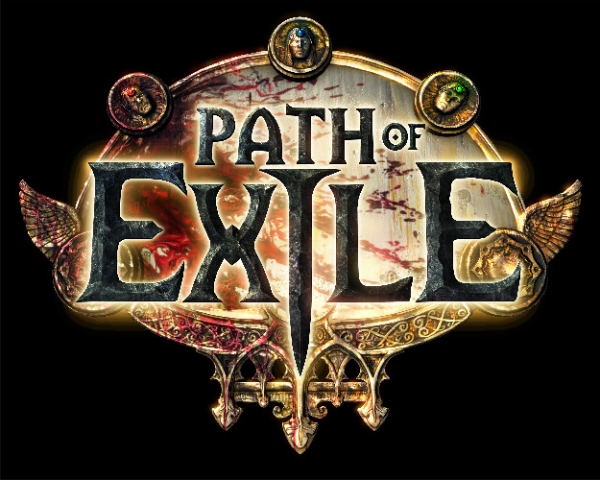 Grinding Gear Games, developers of the popular action roleplaying game Path of Exile, recently announced that they have already hit two million registered users, despite having only launched the Open Beta in late January of this year.  With overwhelming praise from both media and the player community, it's on track to become on of 2013's most popular PC games.
Chris Wilson, producer of Grinding Gear Games, said of the news:
"We're really pleased with Path of Exile's reception.  It blew our expectations out of the water and continues to grow every day.  The continued feedback and support from our fans has been great.  We expect to add a lot of new content and features during the Open Beta period as we approach full release later this year."
Grinding Gear is sticking to the schedule of releasing a content patch every week, including new skills and unique items, many of which were designed by the game's Diamond supporters – people who've contributed $1000 or more for the chance to be part of the game's development.
You can check out this runaway free-to-play PC game at its official website here.