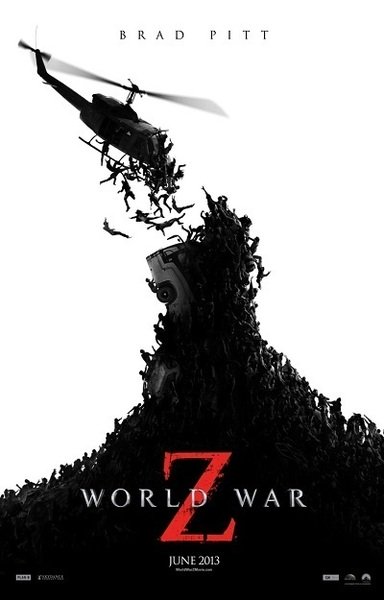 Following its big Super Bowl spot back on February 3rd, we now have a brand new International Trailer for World War Z.
The loose film adaptation of Max Brooks' The Zombie Survival Guide starring Brad Pitt portrays the zombie threat as much more mobile and quick than your usual kind (although it's not the first).
This trailer in particular delves into the actual background of the outbreak, or at least the possible source location, and shows our main protagonist getting into the thick of things to help figure out how to destroy this virus…or whatever it is.
Check out the new International Trailer below and join the conversation on Twitter by using the hashtag #WorldWarZ. The action-packed film releases nation-wide in Australia on June 20th.