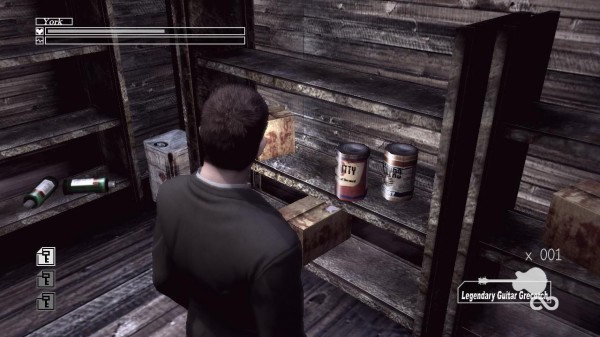 Just the other day, Rising Star Games announced that Deadly Premonition: Director's Cut had a date (April 30th) and let us in on the features. Today, a new trailer was released to introduce the player to Greenvale, but it comes with a bit of a catch.
While it shows off the graphical upgrade well, this trailer is full of spoilers. I repeat, DO NOT WATCH THIS TRAILER UNLESS YOU HAVE BEATEN DEADLY PREMONITION. Appreciate it's glory, but don't peak too much as there are plenty of things that the trailer shows that might take away some of the shock that this tale brings.
Now, with that out of the way, you can see the clip down below if you must.