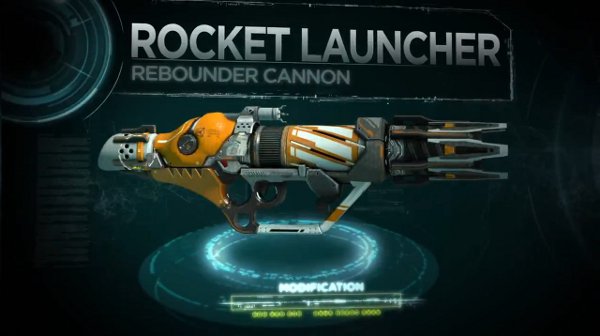 Defiance, the game and the show, are quickly approaching next month, so the flow of information is continuing, this time presenting a trailer to show off but a few of the modifications that can be applied to the weapons of the game.  From weapons to infect enemies with parasites that will go on to attack even more enemies, to rocket launchers that can be fired up overhead of enemies, plenty of weapons and thousands of modifications give players the perfect chance to build exactly what they want in terms of firepower.
Defiance is an interconnected experience between a game and TV series never before attempted.  With the game releasing for Xbox 360, PlayStation 3, and PC and the TV series airing on SyFy, they hope to build a world where both are impacted by the events of the other.  With the game taking the form of an open-world MMO, it will none-the-less prove an interesting experience as to what and how it will be impacting the show.
Check out the trailer embedded below to get just a taste of many modifications players will have at their disposal when Defiance releases on April 2nd.