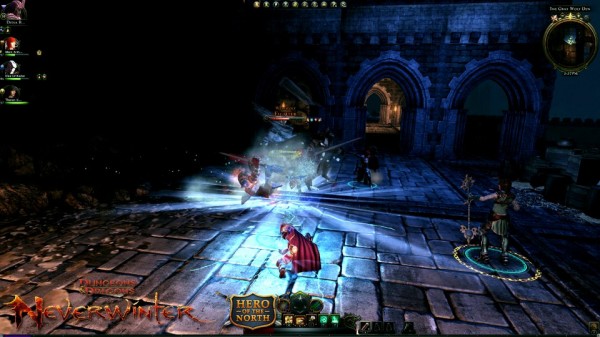 Two new videos and screens have been released for Dungeons & Dragons' upcoming free to play MMORPG Neverwinter. Focusing in on the locations and settings of Northern Faerûn, the Jewel of the North video explores the world of Neverwinter and the factions willing to conquer it.
While the new Control Wizard video montages all the awesome magic elemental powers you can cast if you choice the Control Wizard class.
An official Dungeons & Dragons Neverwinter release date has yet to be announced; however a beta version is available. The full game is set for an early 2013 release on PC.