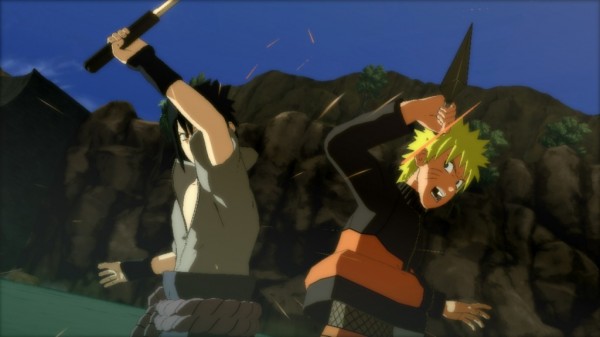 For those of you who have been eagerly awaiting the release of the two latest Naruto games, the wait is over! Naruto Shippuden: Ultimate Ninja Storm 3 is now available on PlayStation 3 and Xbox 360 and Naruto Powerful Shippuden is out now on the Nintendo 3DS.
Both games take place within the unforgettable Naruto universe albeit in vastly different forms. Naruto Powerful Shippuden is based upon the popular comedy anime Naruto Spin-Off: Rock Lee and His Ninja Pals whereas Naruto Shippuden: Ultimate Ninja Storm 3 is based upon the Naruto Shippuden series. As you can imagine Powerful Shippuden takes a more comedic tone in comparison to Ninja Storm 3's more serious atmosphere.
Both titles are out now for you to get your hands on so be sure to pick them up. Don't forget to let us know what you think of both of these titles in the comments section below.