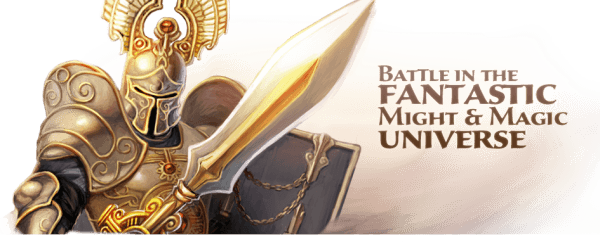 Might and Magic Duel of Champions received a major update today. Two new tournaments have been introduced into the game. The Swiss Tournament pits eight players against each other. Each player is given 7 minutes to win the duel. Winners will receive gold, booster packs, and tournament entry tickets. Entry to the tournament will cost players in game currency.
Players will now have the option of running their own tournaments. User Generated Tournaments have rules set by players and supports up to eight players.
Might and Magic Duel of Champions is free to play. Check it out here.