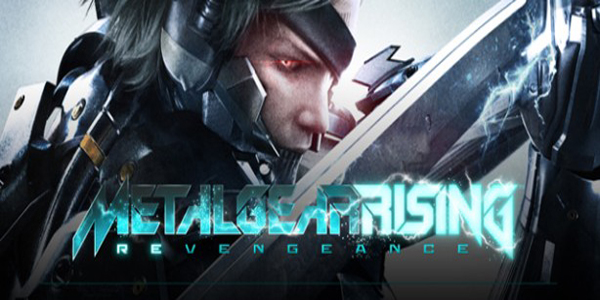 Konami announced today that Metal Gear Rising: Revengeance is now available on the PlayStation Network in all its glory for you to download digitally.
Konami also announced that the Virtual Reality (VR) Missions previously announced as DLC will be available on March 12, 2013 exclusively for the PlayStation 3 in the United States and Canada.  It will be free at launch, but only for a limited time, so make sure you snag it before April 3, 2013.
The VR Mission DLC will add 30 all-new missions to the game and it will utilize a VR look inspired by the original PlayStation title Metal Gear Solid: VR Missions.  The DLC will introduce a whole host of unique challenges meant to push Raiden to his limits.
You can read our review of Metal Gear Rising here, or check out more information at their official website here.