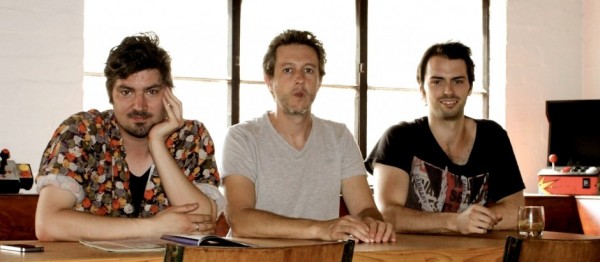 Three former Firemint senior developershave formed a new game studio called Loveshack Entertainment. The team announced their fist game entitled Framed, a noir comics inspired puzzler that gives players a chance to control the narrative of the story.
"Josh and I really clicked when we worked together on SPY mouse. But we were also both finding that whilst we loved working at Firemint, we wanted to stretch our creative muscles outside of a larger company," said Adrian Moore, co-founder of Loveshack Entertainment. "With Ollie joining the team, we're now ready to unleash our love on the world." The team will be focused on more creative game projects at their new digs in Melbourne, Australia.
Check out Framed's concept video below. The game will be released for tablets and PC in late 2013.