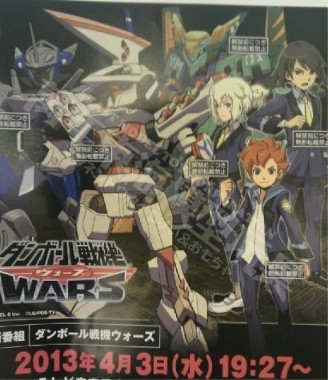 Level 5's Little Battlers series will be getting a new installment for the Nintendo 3DS under the title Little Battlers Wars. This new title is an entirely new entry to the franchise and features a new protagonist and cast.
The robot fighting RPG will put you in the role of Arata Sena a student at a prestigious school, his LBX is named Dot Phazer. The game has no relations to previous Little Battlers games and stands as a new completely new game under the Little Battler name.
What do you think of Little Battlers Wars? Be sure to let us know you thoughts on it in the comments section.