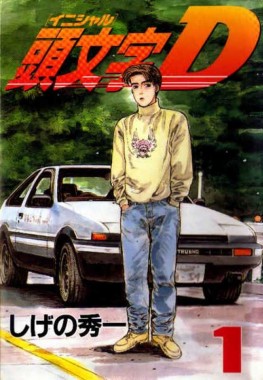 Now in its 18th year serialized the Initial D manga looks to be finally reaching its own finish line with this week's Young Magazine revealing that the enduring racing manga will end in the near future. No solid date was given for the end of the Initial D manga as of yet but the details are sure to come to light in the coming weeks.
The Initial D manga is highly regarded as one of the greatest racing manga of all time and has spawned an array of adaptations including 5 anime series, a number of video-games and even a live-action film.
What do you think of the Initial D manga being in its final lap? Let us know in the comments section below.
Source: manganews