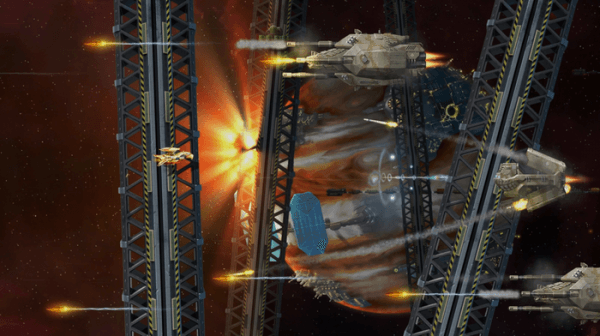 The Kickstarter for 2D space shmup Humans Must Answer has been going for almost a week, so developer Sumom Games has released a public beta demo of the project. That's right, not a backers only beta demo, but one that anybody can download to play for themselves.
With four levels to play through, but nothing finalized to say the least, the public demo is the prefect way for those looking to see more about the game as it continues to work towards its goal. The developers are also wanting feedback from all those that play the demo to help improve the game during its development.
Players can find out more about Humans Must Answer from the trailer embedded below before downloading the demo, as well as the whole wealth of information on their Kickstarter page HERE, where links to the public beta demo can be found. Players can also find the game on Steam Greenlight HERE.