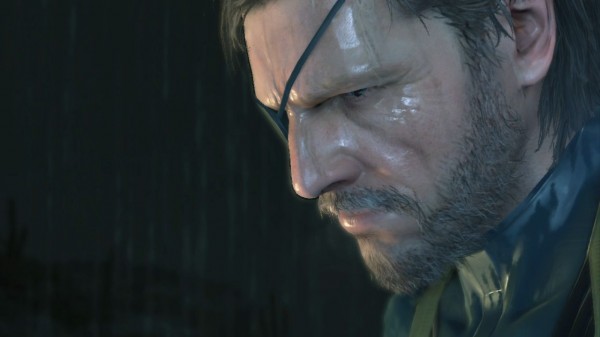 Earlier today Metal Gear Solid V was announced and it was said that it will contain everything that fans have seen so far for the game, including Metal Gear Solid: Ground Zeroes and The Phantom Pain.
However fans have been a bit confused as to how these games will work together so after the announcement Hideo Kojima took to Twitter to explain to fans how the two games will work together to create MGSV.
Using Twitlonger he tweeted:
"Ground Zeroes" is a prologue of "MGSV". 9 years after that event will be "The Phantom Pain". MGSV is constructed w/ prologue and main game "TPP". The game play demo I presented today is the opening of "TPP" which is tutorial that starts from crawling.