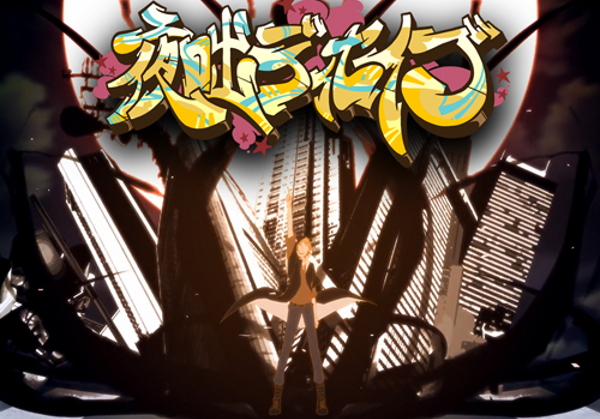 Taito Corp's free to play iOS game Groove Coaster Zero has added in a big new pack of tracks based on multimedia Kagerou Project from Jin. With a total of four new stages added to the game with the pack, players will be able to experience the music in an all new way within the game. But, the Kagerou Project Tracks are the only addition, as two new free tracks have been added to the game as well.
The Kagerou Project tracks included in the pack are Children Record, Kisaragi Attention, Yobanashi Deceive, and Kagerou Days, which has been played over 10 million times online alone. The free tracks added to Groove Coaster Zero are Symphony No. 9 – Groove MIX, which has been remixed by COSIO, and Kanon by FREEDOM.
Those interested in the new downloads or interested in getting the free to play Groove Coaster Zero for iPad, iPhone, or iPod Touch can find it on the iOS App Store HERE.