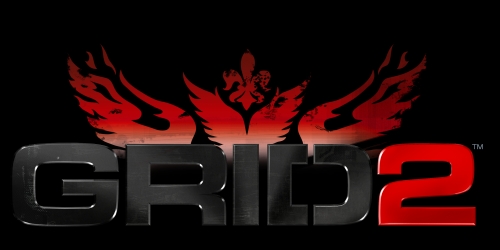 Today racing game developer Codemasters released "World Series Racing Part 1: An American Dream," the first in a new series of trailers for the upcoming GRID 2.
As you will see in the video we've attached below this article, Patrick Callahan, the entrepreneur who founded World Series Racing (GRID 2's fictional cross-discipline racing championship that runs throughout the game) introduces his vision for the series and its infancy in the USA.  He outlines two racing clubs, as well as Street Racing in Chicago, Track Racing at Indianapolis, and Road Racing on the California Coast.
The premise of the game feels like the setup for a fighting game.  Callahan wants to bring all of the best drivers from different disciplines together to compete for a single title.
GRID 2 will race into ANZ retail May 30 for Xbox 360, PlayStation 3, and PC and is currently available for preorder.  Be sure to check out the gallery of new images below and, of course, check out the video we discussed in this post below.