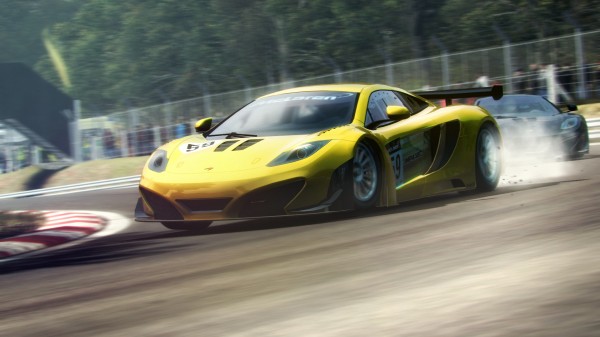 Codemasters have released a new trailer for their hotly anticipated racing video-game experience and seconds installment in the critically acclaimed GRID racing video-game series, GRID 2.
The new trailer for GRID 2 primarily focuses on the series expansion into Europe, which as one would expect brings in new European race locations and European vehicles to the game. You can of course check out the awesome new trailer for the phenomenon known as GRID 2 below.
What do you think of the GRID 2 expanding into Europe? Are you ready to race through the scenic landscapes of Europe? Let us know in the comments section below.