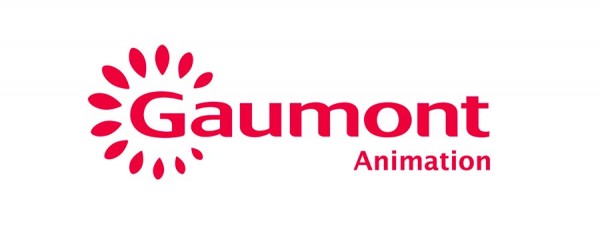 Gaumont Anumation and Bulkypix announced today that they have signed a deal to bring their upcoming animated CGI film series Calimero to the video gaming sphere. BulkyPix will release a free to play Calimero game to coincide with the release of the television series. The app will be available on both Android and iOS.
"Calimero is still very much alive in the hearts of many around the world today so we are really proud to bring it to families on smartphone and tablets. We are really excited about our collaboration with Gaumont Animation on this great game to come." commented Vincent Dondaine, COO, Sales and Marketing Director for Bulkypix.
The game is designed for both adults who grew up watching the series and a new generation of young fans.