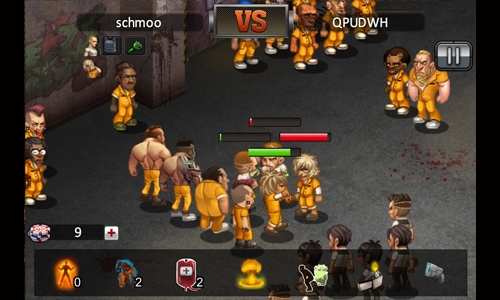 Indie game developers Fei Hu Interactive is following in the footsteps of many indie game studios by turning to crowd funding to help raise funds for their game. Fei Hu has started an IndieGoGo campaign for their prison based RPG Prisonhood. The funds will go towards porting the game to Android and Facebook along helping release a major content update.
Rewards include in game currency and exclusive Prisonhood collectibles like trading cards, t-shirts, and even an NPC named and designed after you. The campaign is a flexible funding campaign, meaning all money pledged towards the campaign will go towards the campaign, regardless if Fei Hu are able to reach their $50,000 goal or not.
Check out the IndieGoGo campaign here.