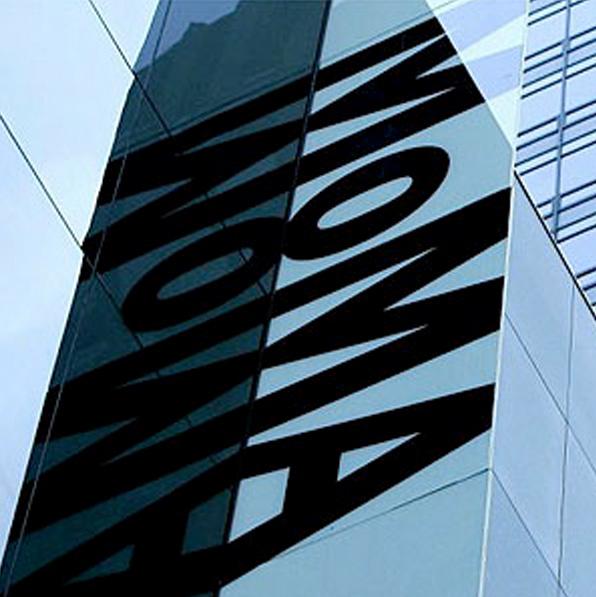 The Museum of Modern Art, better known around the world as MoMA, has acquired 14 video games to include in its 'Applied Design' Exhibition opening on the 2nd of March. 'Applied Design' focuses on the how design can be used in problem solving, whether the problem is found in the real world or constructed by the designer for the purpose of creating meaning. Sitting along designs that have changes the world, the games will be archived for MoMA's permanent collection. Other works in the collection include Massoud Hassani's 'Mine Kafon' landmine detonator, a glass maker that utilises the desert sun and sand for 3D printing and  'The Earthquake Proof Table.'
The playable games on exhibition are:
Passage

Tetris
Pac-Man
Katamari Damacy
Vib-ribbon
Cannabalt
flOw
Portal
Another World
Games that are to be demonstrated through video or walkthroughs are:
Eve Online

SimCity2000
The Sims
Myst
It'll be interesting to see what Robert Ebert has to say about this exhibition. For now though, check out the promotional video for this exhibition down below.