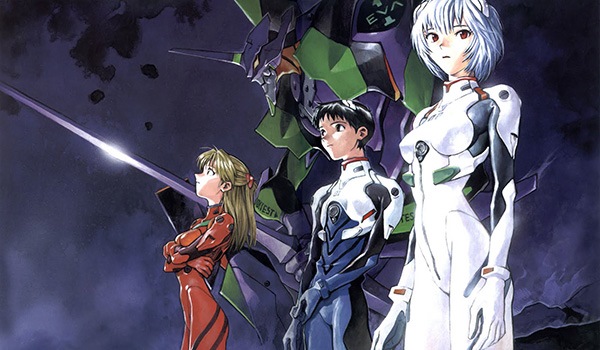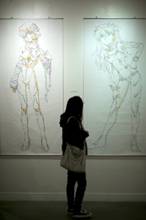 The Evangelion franchise, together with the original anime series and the new Rebuild movies, has captured the minds of anime and science fiction fans alike for almost 18 years. While the Eva fan base is strong here in Australia most look towards Japan and its Evangelion craze such as supermarket promotions and theme park with a touch of envy. Luckily Madman Entertainment is continuing to bring more to our shores with the Evangelion Art Exhibition Tour, promising to showcase a selection of original concept and production art, character drawings and other key visuals that are sure to provide a rare insight into the behind the scenes work on the animated films.
On display will be a variety of original books, tapestries, prints and other rare items. If you've been itching for Evangelion merchandise there will be an exclusive limited quantity to purchase from the new Evangelion: 3.0 You Can (Not) Redo movie which aired in Japan recently. These items were only sold in Japan as part of the cinema promotion campaign of the movie, which sold over 2.5 million tickets and earned double that of its predecessor.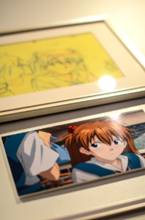 The expo will be held at the Arts Centre Gold Coast from April 17 to May 5, with Sydney shortly after at the Japan Foundation Gallery from May 10 to May 18 (Open Monday-Saturday, 11am-4pm), followed by Melbourne at the No Vacancy Gallery from May 27 to June 9.
Madman has launched a page with more information on the exhibition tour here.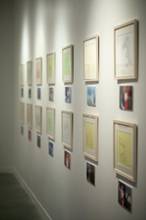 The ongoing Evangelion films, two of which have so far been released in Australia, are re imagining the original Neon Genesis Evangelion. Fourteen year old Shinji Ikari is summoned to Tokyo-3 by his father, head of a secret government organisation charged to defend humanity against the mysterious invaders called Angels. The series escalates into an explosive storyline full of conflict and primal emotion.
The latest entry to the movie project, Evangelion: 3.0 You Can (Not) Redo debuted in Japan in November 2012 and was nominated for a Japan Academy Prize. It will be released on Blu-ray/DVD in Japan on April 24.
Madman Entertainment have pledged to screen the third movie in Australia but details are yet to be confirmed.