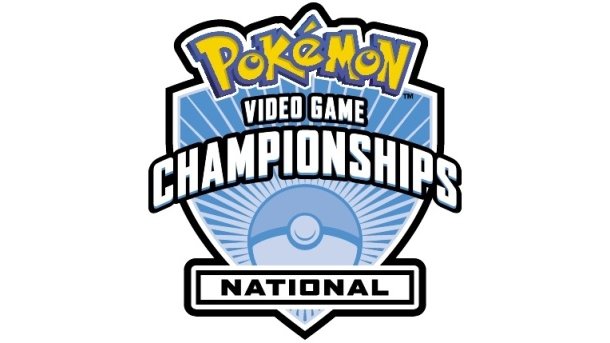 Good news if you're a Pokéfan in Europe, the dates and locations of the Pokémon European Video Game Championships have been revealed. The championships will take place in three major cities across the continent:
Milan, Italy (May 11th-12)
Bochum, Germany (May 26)
Birmingham, United Kingdom (June 2)
European Pokemon fans can build their teams from the 649 strong National Pokédexi on either Pokémon Black 2 or Pokémon White 2. The Championships will be divided in three different divisions – Junior Division, Senior Division, and Masters Division.
The top four Masters Division and Senior Division players and the top eight Junior Division players from each event will win a coveted Travel Award to the 2013 Pokémon World Championships in Vancouver.
Now who said playing Pokemon never gave you anything?