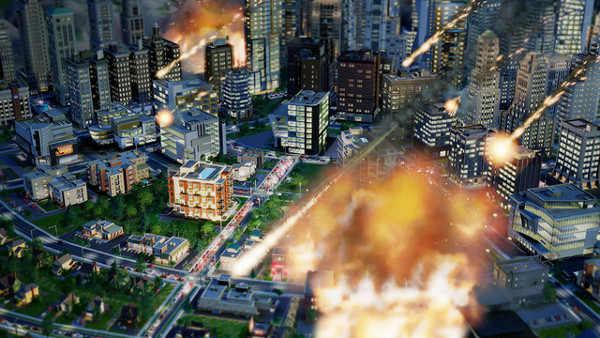 EA is trying to make amends with their fans after the horrific launch issues the game suffered which made it so that gamers could not play the game that they paid $60 for. Beginning today, anyone who has activated their copy of SimCity should have been sent an email with instructions on how to download one of the following games for free:
Battlefield 3(Standard Edition)
Bejeweled 3
Dead Space 3(Standard Edition)
Mass Effect 3(Standard Edition)
Medal of Honor Warfighter(Standard Edition)
Need For Speed Most Wanted(Standard Edition)
Plants vs. Zombies
SimCity 4 Deluxe Edition
The redemption portal will be live for everyone by March 22nd but you must register your copy of SimCity before March 25th and claim your free game before the end of March 30th. How ironic is it that they are offering SimCity 4 as a free game?