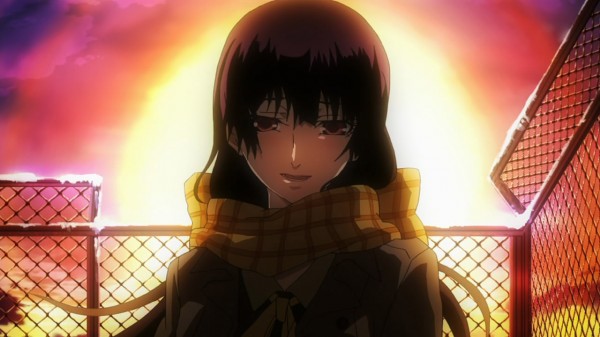 Hanabee have released the official release date of their upcoming Anime series, Dusk Maiden of Amnesia. The title is set to be released on the 5th of June and will be available in both DVD and Blu-Ray formats.
Dusk Maiden of Amnesia is from the same group responsible for the Baka To Test series, so fans of that series will be likely to enjoy this one. It is being pegged as a romantic comedy and is based on a Manga series by the same name.
Dusk Maiden of Amnesia will be releasing with both the Japanese and English dubs as well as a bonus soundtrack. This is definitely above standard for Anime releases, so fans should look to pick this one up.
The following is a quote from the series' synopsis:
It's tough being president of a school club.
It's even tougher being the club president and dead.

In the most creepy, old abandoned school building lies the Paranormal Investigations Club of Seikyou Private Academy. The president of the club isn't your typical student though as Yuko Kanoe has been dead for 60 years now, with her body still lying under the clubroom itself. With no memory of her past or of how she died, Yuko has been wandering aimlessly through the school's halls until she meets Teiichi Niiya.

Teiichi seems to be the only person who can see her and he is determined to uncover the truth. But there are some things that are better left alone and Yuko's past might just be one of them.
Be sure to check out the official site for more info.