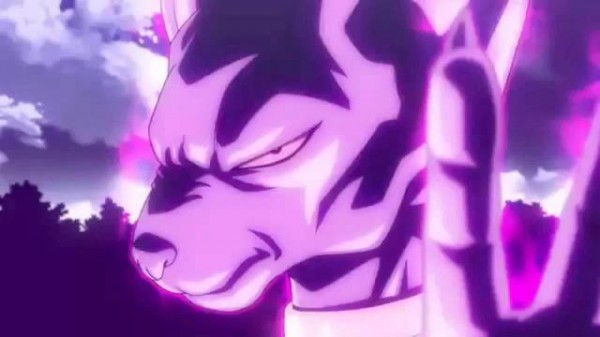 With the latest trailer of the upcoming Dragonball Z: Battle of Gods, came the reveal of plot details. It will feature the new characters Bills, the God of Destruction and his aide Wiss.
"Bills, the god of destruction who has maintained the balance of the universe, has awakened from a 39-year slumber to destroy the planets in his realm. Hearing rumors of a Saiyan (Saiya-jin) who defeated Freeza, Bills comes looking for Goku."
Excited that a powerful opponent has appeared after so long, Goku ignores King Kai's advice and challenges Bills in a battle. However, Goku is no match for Bills' overwhelming power and is defeated. Bills leaves after uttering an ominous message, "Is there anyone on Earth more worthy to destroy?" Will Goku and the others really be able to stop the God of Destruction?!"
The film is set to air March 30th in Japan, though no information has been set on an English dub as of yet.
Check the trailer below to see the God of Destruction in action! (Japanese)