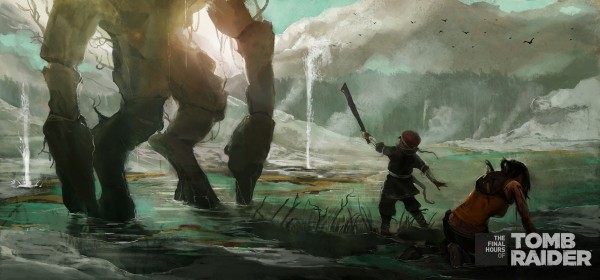 We loved Tomb Raider, but we also loved looking behind-the-scenes as the Final Hours video series documented Crystal Dynamics' final year of development on the reboot. Now, we get to delve even deeper with the Final Hours of Tomb Raider app.
The app, which was released today for the iOS, Kindle Fire and Steam, is the result of a close collaboration between the studio and Geoff Keighley. Taking several months to put together after capturing a year's worth of interview material, images and never-before-seen video, the app gives us an unprecedented perspective on the development of what was one of the most highly anticipated, and now one of the highest rated titles of the year so far.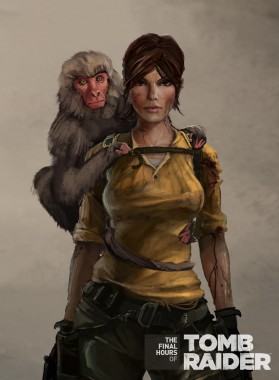 Geoff Keighley stated, "The Final Hours of Tomb Raider is a story about the reinvention of both a brand and a studio. This franchise reboot was itself rebooted multiple times, and now, for the first time, the team at Crystal Dynamics shares with fans the early prototypes and concepts that didn't make it into the finished game."
Global Brand Director of Crystal Dynamics Karl Stewart said, "Geoff has managed to capture the essence of a story that no one outside of the studio has ever been exposed to. In a very immersive and informative way, he has managed to bring to life the personal side of game development, something which is usually lost in the noise when bringing a game to fruition."
Download the app now for only $2.99 from iTunes, Steam, or Amazon for your Kindle Fire.