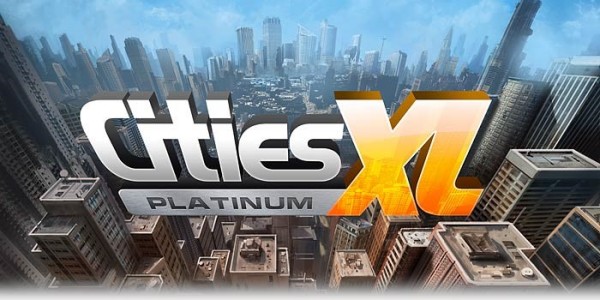 Cities XL is on sale for 33% off for new buyers on Steam. Those who already own Cities XL 2011 or 2012 will be able to purchase the game for $4.99. The full game is regularly priced at $29.99. Those who own Cities XL 2011 should purchase the upgrade here and those who own Cities XL 2012 should purchase their upgrade here.
Cities XL Platinum features 1000 different buildings across 60 maps. Players will need to manage the needs of their citizens while growing their city. Once one city is done, start building new cities and trade routes between them to earn more money.
To celebrate the sale, the Cities XL team released a new trailer set to dubstep. Get your wub wub wub on and check out the trailer below.